This post brought to you by Visit Gulf County. The content and opinions expressed below are that of Stuff Parents Need.
In May my family decided to take a risk and try out a new (to us) part of Florida for our summer vacation: Gulf County.
We loved it so much that we have plans to return every year. It's now our go-to place for an amazing retreat and a fun way to get rejuvinated.
What I really love about Gulf County, Florida is the relaxed vibe and the focus on nature. You won't find tower after tower of condos or a crowded beach strip full of souvenir shops. But you will find some really cool stuff there, especially as it relates to nature.
My oldest, for example, spent an entire day playing with a tiny little clam she named Clammo. She used her pails to build him a little ecosystem, and even gave him a teary-eyed goodbye when the sun was setting and it was time to return him to the wet sand.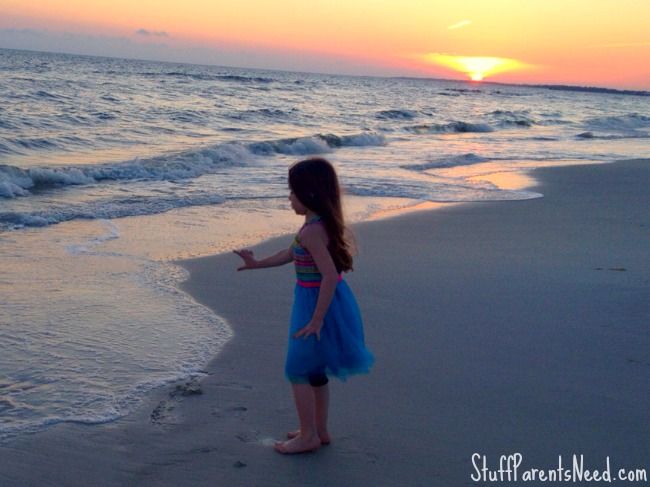 Fall may not seem like the best time of year to head back to the beach, but I actually think it's a glorious time of year there. And Gulf County has a few fun adventures that I think would be just perfect for the month of October.
If I could go back this month, I'd be sure to go for a kayak ride on the Dead Lakes. Just look at how amazing (and yeah, spooky!) they look, especially when the fog comes off the water in the early morning!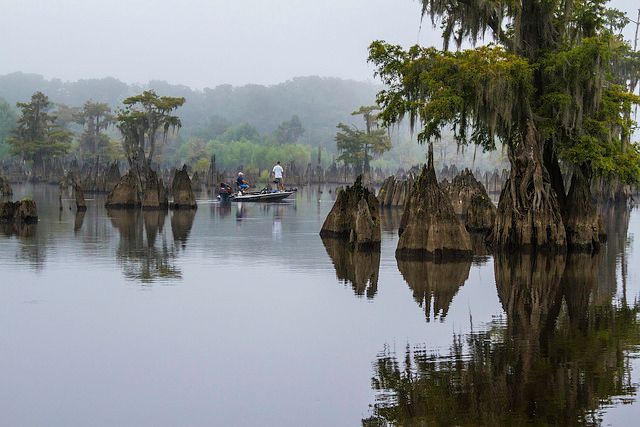 Another "gentle thrills" option would be to go shark fishing. Fish'N Xpress offers a 3 hour experience with all the logistics handled for you, including the equipment, bait and licenses. You can snare a tiger shark and get your photo taken with it before releasing it back into the water. Just imagine how your kids will love to tell the story of the time they caught a shark!
Finally, we'd head over to St. Joseph Peninsula State Park to see some wildlife. Deer, bobcats, squirrels, raccoons, Kingfishers, owls and otters call the park home and can be spotted by the watchful eye.
Take a moment to check out the Gulf County Adventure Guide to see what fun fall adventures might be right for your family, as I've barely scratched the surface with my ideas. There's really something for everyone there, and I can tell you from experience that if relaxation is on your list, it doesn't get any better than this place.
Giveaway!
From now through 10/25, ten winners each week will win a $50 Visa gift card! You can put it toward a family adventure in your own community, or save it for your next trip to Gulf County! Be sure to share this great giveaway with your friends to spread the love around (and to give yourself a little good karma!).