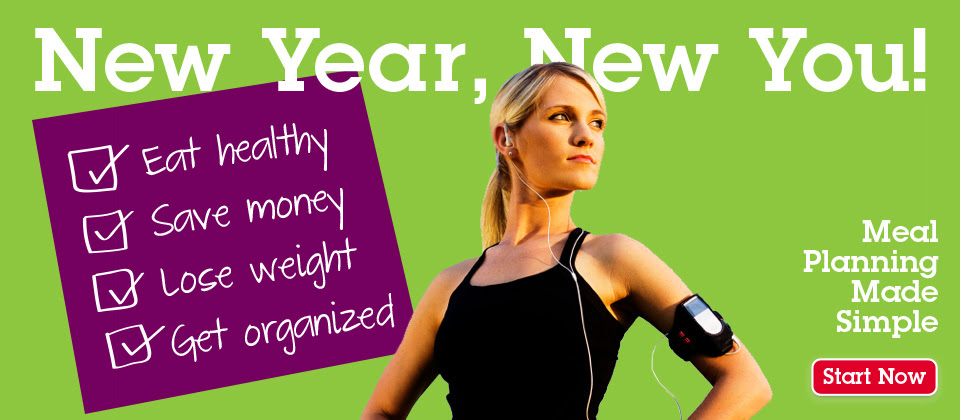 I've certainly got some goals this year to drop a bit of weight and to get more active. How about you?
eMeals, the meal planning service that I have been using for 2 years now, is really going to be helpful with this effort, as they have Healthy Meal Plans to Match your Active Lifestyle
! I'm switching my family back to the Paleo plan, which seems to work well for our family. Time to drop lots of those carbs and seriously up my veggie intake. But I don't have to scour the internet daily for lots of new recipes. eMeals is taking care of me!
If you need help with meal planning, either because you want to change your diet or because you just want a little less stress in your life, then eMeals is such a great way to go. I've been so pleased as a member. And I'm pleased to announce that I have a coupon for you, too! Take 15% Off Your Order at eMeals.com with Bonus Comfort Foods Brochure! Use code Dinner15
.
Let eMeals help you get back to basics in 2014. I find it to be worth so much more than the cost because it helps me save a TON of time, save money, and eat healthfully.
AND…if you are looking for a little Pinterest inspiration, I'm so thrilled to report that I'm part of the eMeals Foodie board, which is a fantastic group board on with delicious meal ideas! Such a great source of inspiration, and it can keep you from having to search and search and search and search for new ideas. I hope you'll follow us!